GoodSolid.com is a dynamic company specializing in website ownership and operations, with a strong focus on the ever-expanding gaming industry. As the proud owners of several prominent platforms, their flagship websites include MMORPG.GG, a leading source of news and updates for massively multiplayer online games (MMOs), and TabletopGamingNews.com, a comprehensive hub catering to the vibrant world of tabletop gaming enthusiasts.
Our Brands
MMORPG.GG stands as one of the premier MMO news sites worldwide, attracting an extensive readership of hundreds of thousands each month. As a leading platform in the gaming industry, MMORPG.GG is dedicated to delivering the latest and most comprehensive coverage of massively multiplayer online games (MMOs).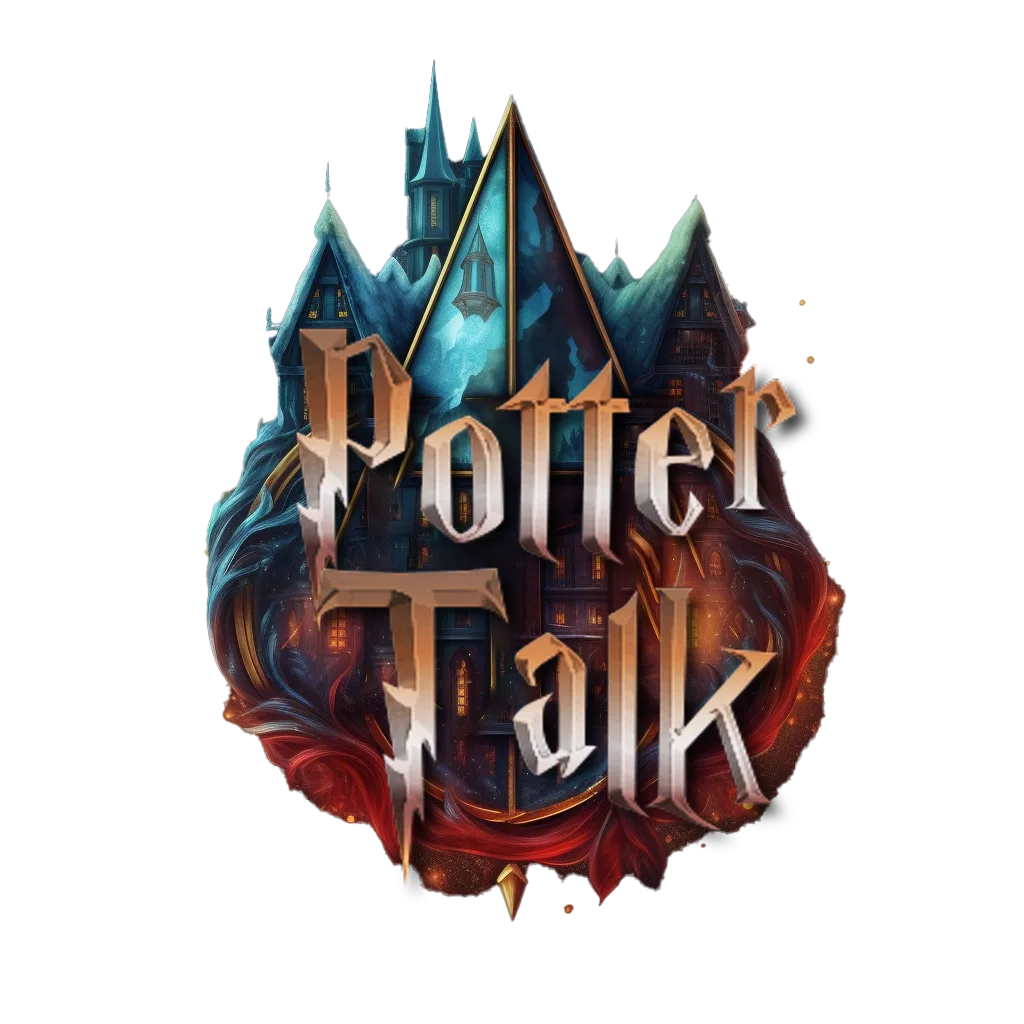 PotterTalk.net is your premiere destination for all things related to the spellbinding world of Harry Potter. From the cobblestones of Diagon Alley to the towering spires of Hogwarts, our passion for this enchanting universe knows no bounds, and we are thrilled to share it with fellow fans around the globe.
TabletopGamingNews.com is one of the oldest and most established tabletop gaming websites on the internet. Since its inception in 2005, it has grown to become a vibrant hub for tabletop gaming enthusiasts, attracting hundreds of thousands of dedicated users each month.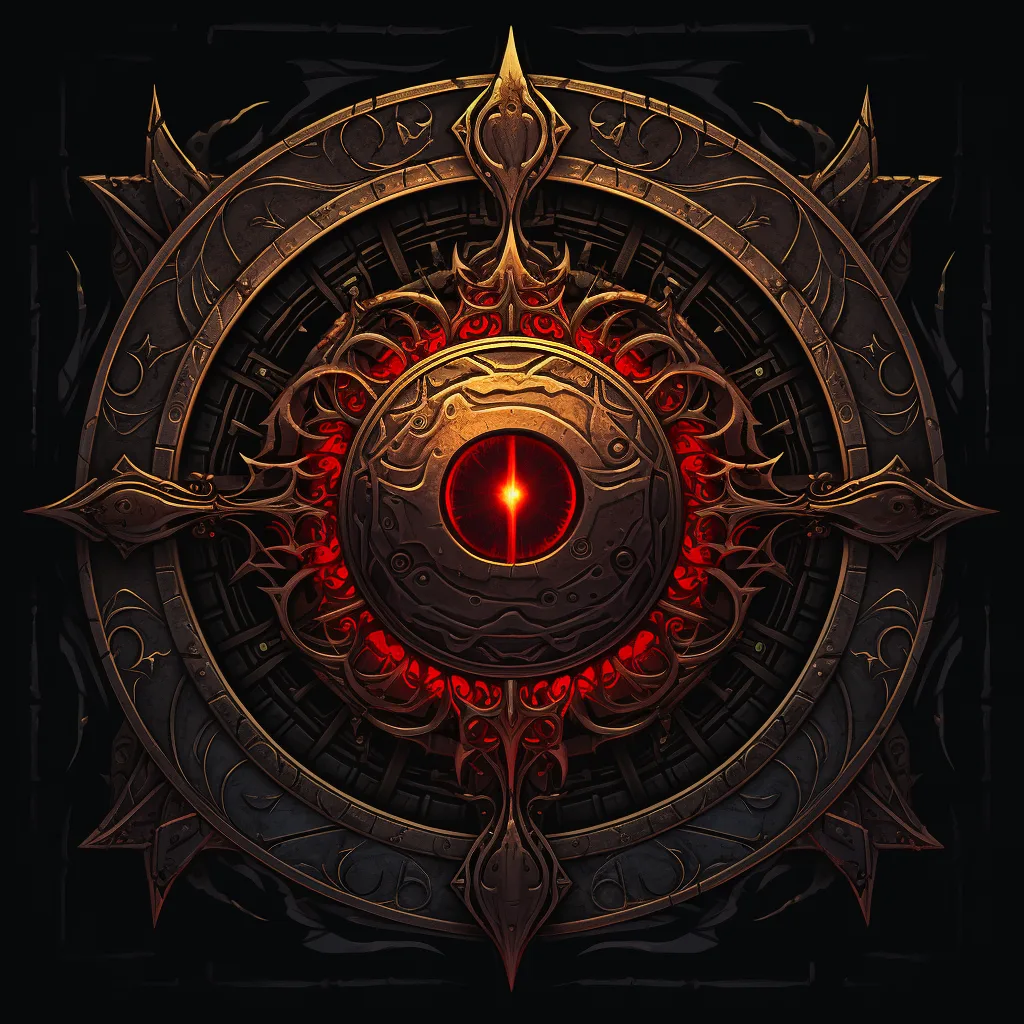 RPGS.CO is a site with info about massively multiplayer online games (MMOs), role-playing games (RPGs), and TTRPGs. This comprehensive resource caters to a global community of players with its extensive library of reviews and guides.
MMORPGTips.com has been a trusted resource for MMO gamers since its establishment in 2008. With a focus on providing comprehensive guides for a wide range of massively multiplayer online role-playing games (MMORPGs), the website has garnered a loyal following of hundreds of thousands of gamers who visit each month.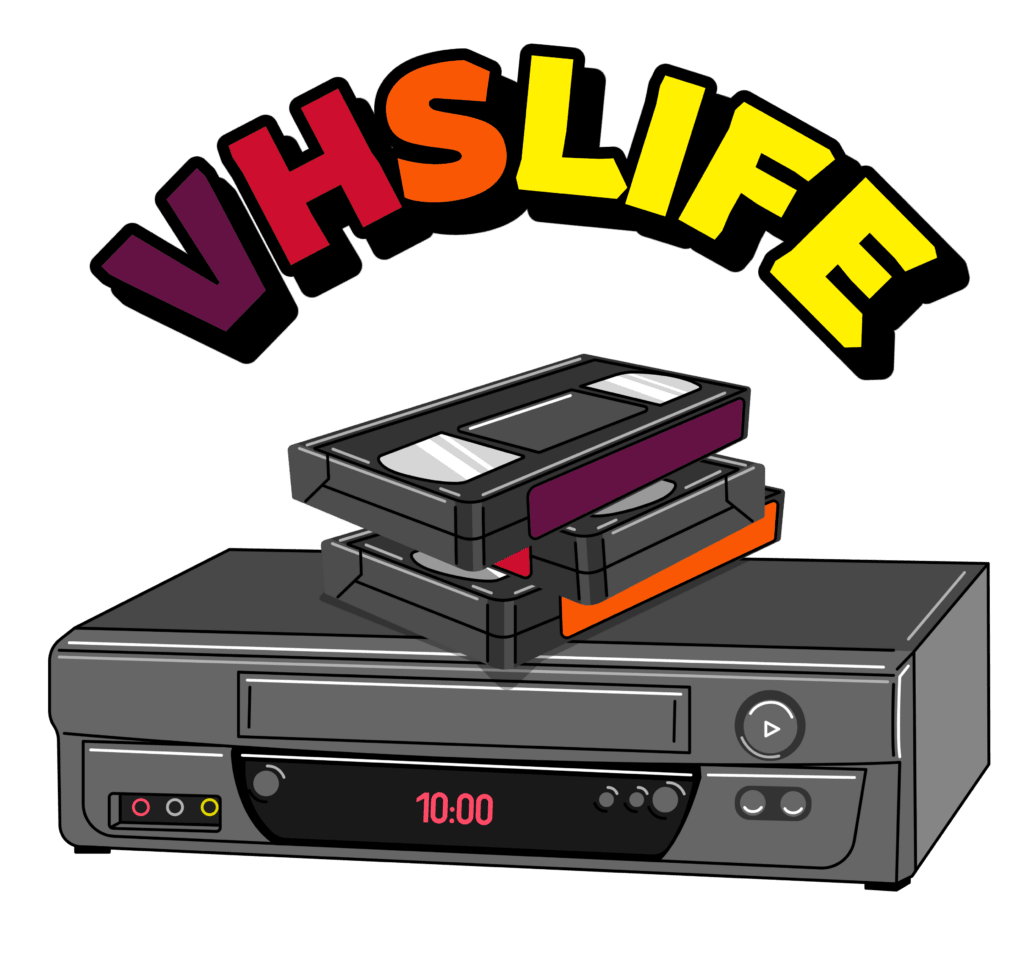 In an age where digital reigns supreme, VHSLife.com is a loving homage to a bygone era, bringing the magic of VHS movies right to your screens.
At VHSLife, we believe in the magic of analog. We believe in the warmth of a grainy picture, the hum of a VCR, and the stories that only a tape can tell.