Good Solid is a online development and investment company owned and operated by Daniel Kling Lorentsen. Here on the blog i share my insights on how to make money from developing and investing in websites and domains.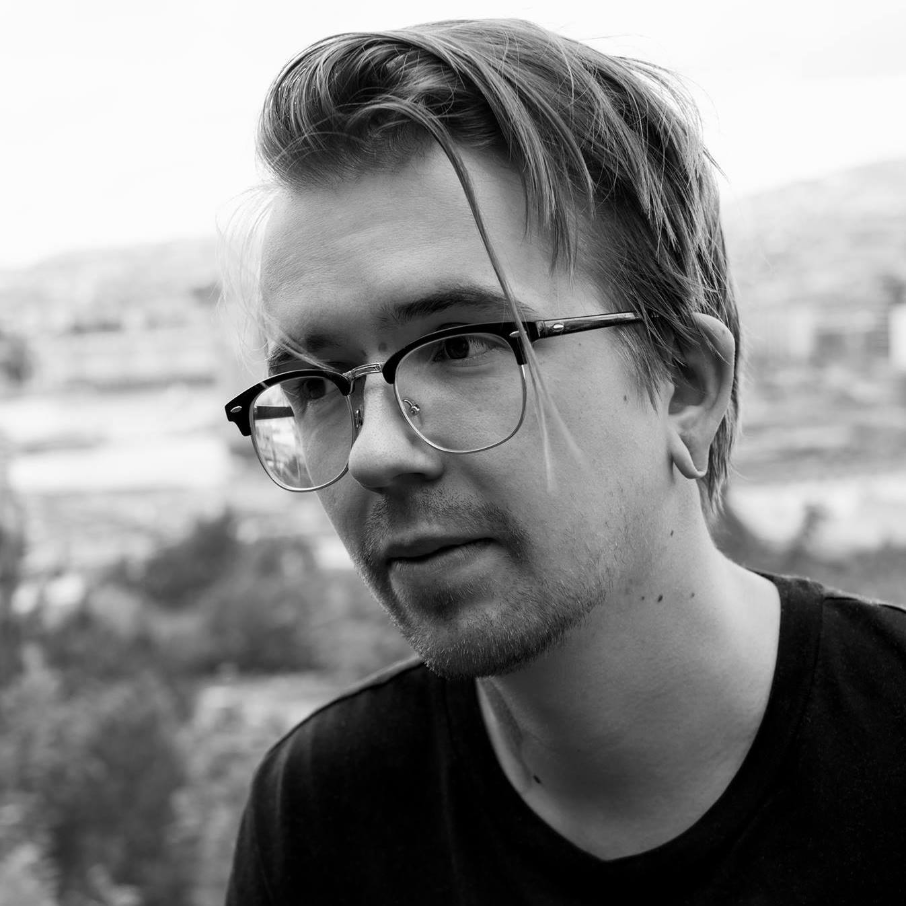 I have always seen myself as a jack of all trades. Both in my professional life and with my interests. I'm interested by pretty much everything from food to games, politics, cars, arcitecture and business.
My history of making money online goes back over a decade to when i launched MMORPGTips.com in 2008, a site that I still run mysellf. I have developed and ran over 20 sites since then from dropshipping sites to gaming forums.
I have also made passive and active incomes online through Youtube, freelancing, poker, stocks and selling domains and various goods and services..
Here at goodsolid.com i share my experiences.

MMORPGTips was my first venture into making money online. The site was made back in 2008 under the name FreeMMORPGguides.com, and started as a humble blogger blog but has turned into a huge MMO gaming site over the years with tens of thousands of visitors per month.
You can read more about it on the monthly reports that I publish on the blog here at good solid.

Good Solid Domains Portfolio
Good Solid Domains is my domain portfolio. After developing sites for years I discovered the power of investing in domains.
I have owned hundreds of domains over the years and sold domains in the five figure range.